vlogit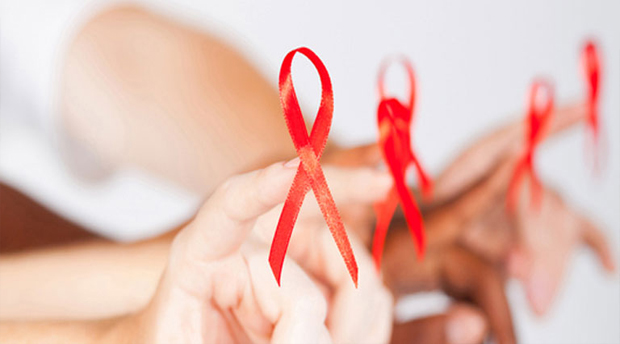 October 31, 2013 / by driss / 0 Comment
I'm alone. A lonely youngster. I'm a sociable person, quite romantic and a thinker by nature. I should be loved, I should not be alone.
READ MORE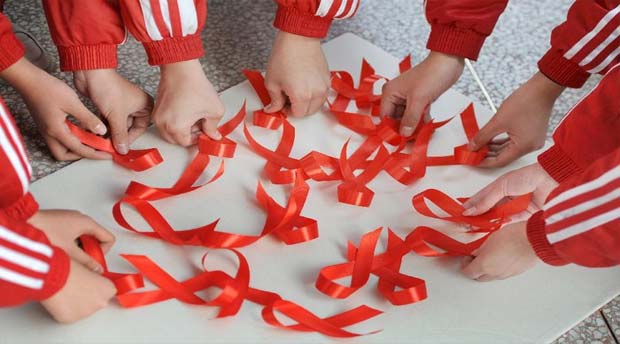 October 31, 2013 / by driss / 0 Comment
The objective of this competition is to raise awareness about AIDS among the youth around the world. I chose hip-hop and rap.
READ MORE
---