vacation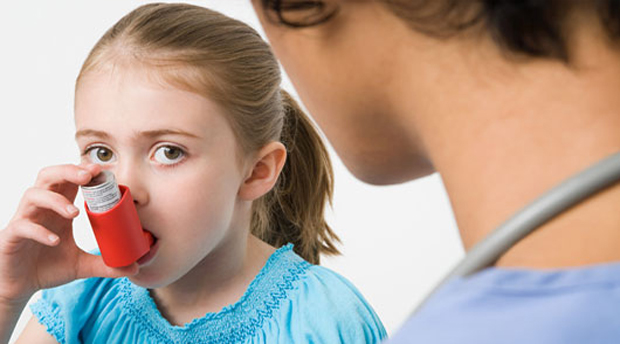 November 01, 2013 / by driss / 0 Comment
Summer vacation. It'­s what kids look forward to all year long. So when planning your family'­s trips this year, remember to choose destinations that offer activities for everyone.
READ MORE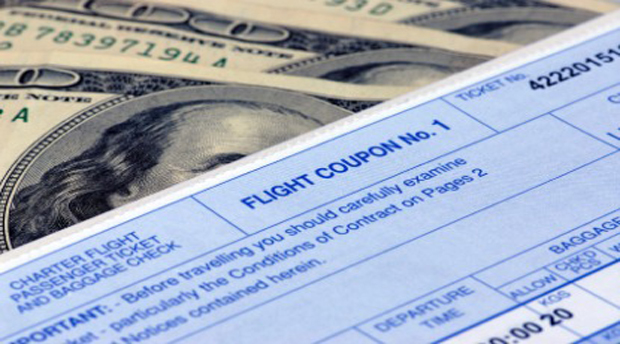 October 29, 2013 / by driss / 0 Comment
Richard Blumenthal, attorney general, Connecticut: "Very often the damage we find is not only lost money but dashed hopes and expectations.
READ MORE
---