trip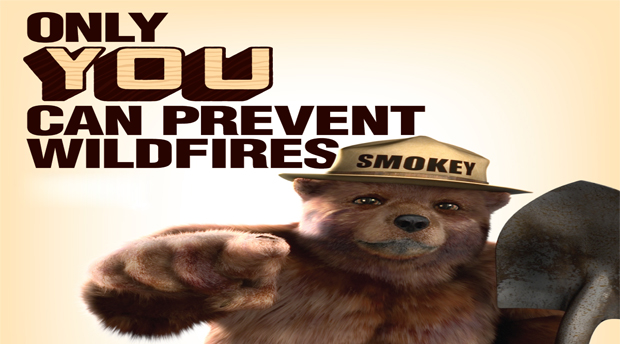 October 31, 2013 / by driss / 0 Comment
When planning a trip to an Outdoor area, you should first develop an Outdoor Safety Trip Plan to make sure you are traveling to a safe environment, and that you are prepared with the proper equipment to help keep the environment free of accidental wildfire.
READ MORE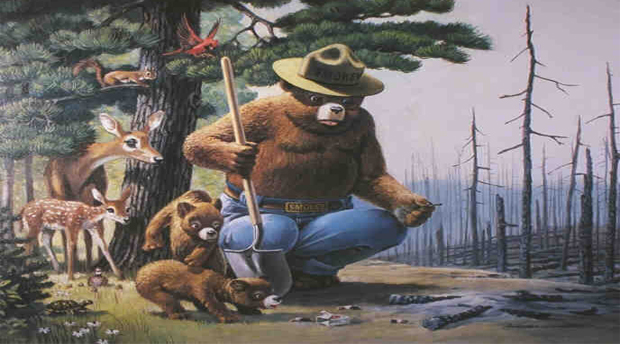 October 30, 2013 / by driss / 0 Comment
Know your area. It is important to be familiar with the area you are traveling to ' if camping, you should make sure to plan an escape route should you need to evacuate the area.
READ MORE
---