public benefit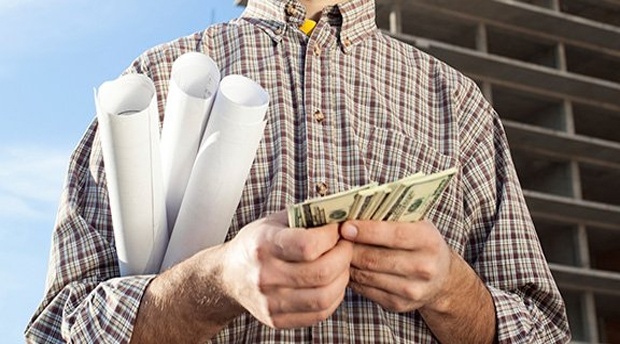 October 29, 2013 / by driss / 0 Comment
James Quiggle, director of Communications Coalition Against Insurance Fraud: "The impact of contractor fraud on seniors can be devastating. Often they've set aside money for the repairs.
READ MORE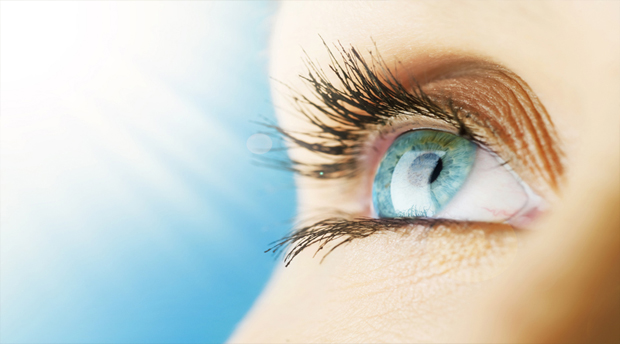 October 29, 2013 / by driss / 0 Comment
To educate the public and help prevent eye disease, the american academy of ophthalmology is now recommending eye screening starting at age 40.
READ MORE
---