humanities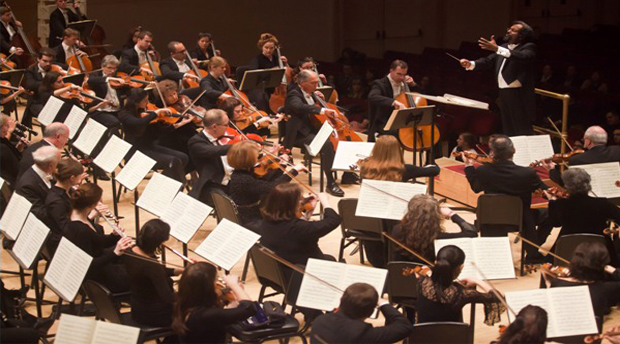 October 31, 2013 / by driss / 0 Comment
On Monday, Jan. 22, 2007, musicians and singers from more than 45 ensembles worldwide will perform a "Requiem for Darfur" at New York City's Carnegie Hall.
READ MORE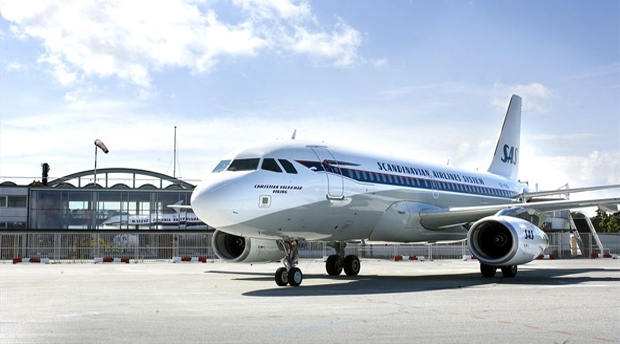 October 31, 2013 / by driss / 0 Comment
Edited video package from 1946 through today containing archived footage of first planes, flight service, passengers. Celebrating the 60th Anniversary of SAS.
READ MORE
---